In case you will stay at
"SAii Phi Phi Island Village Beach Resort, Phi Phi Natural Resort, Zeavola Resort & Spa, P.P Erawan Palms Resort, Phi Phi Holiday Resort"
needs to choose
Laemtong Beach, Phi Phi
destination to/from
Rassada Pier Phuket Town
for Ferry & Speedboat tickets.
SAii Phi Phi Island Village Transfer
Drop-off & Pickup at the beachfront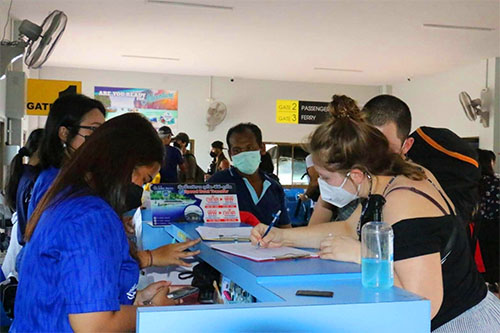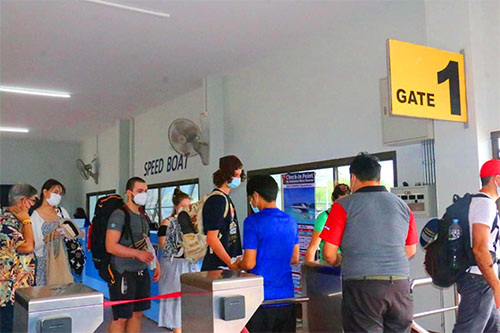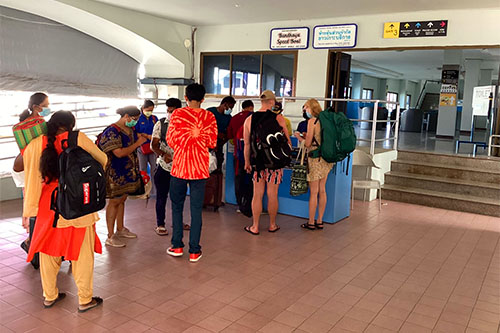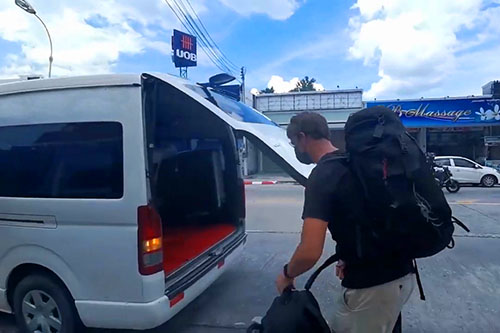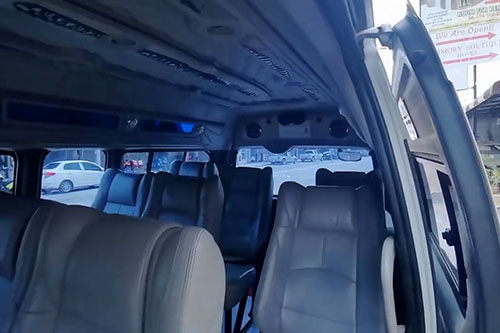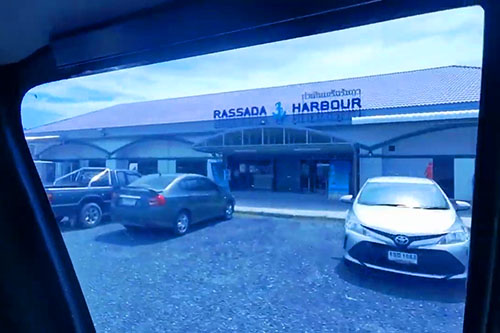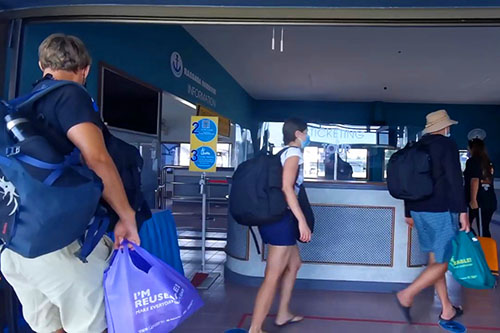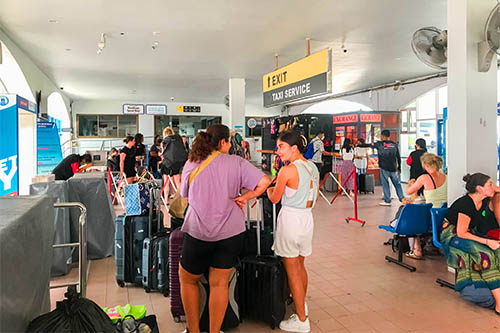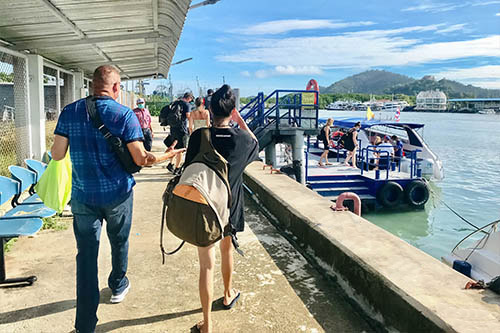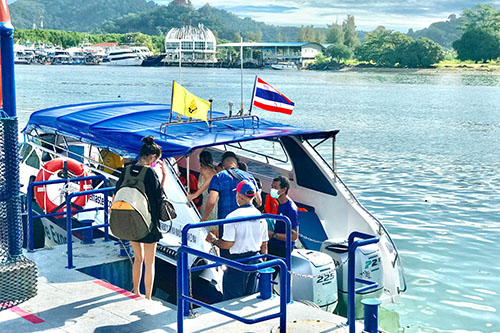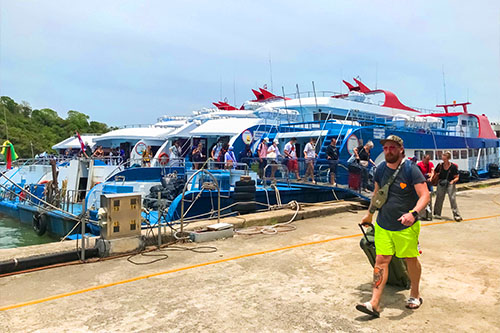 Rassada Pier Phuket to Phi Phi
Travel with no hassle book online it's that easy. Safe, reliable, and friendly transportation to the surrounding Andaman community. You can count on crossing the sea throughout the year.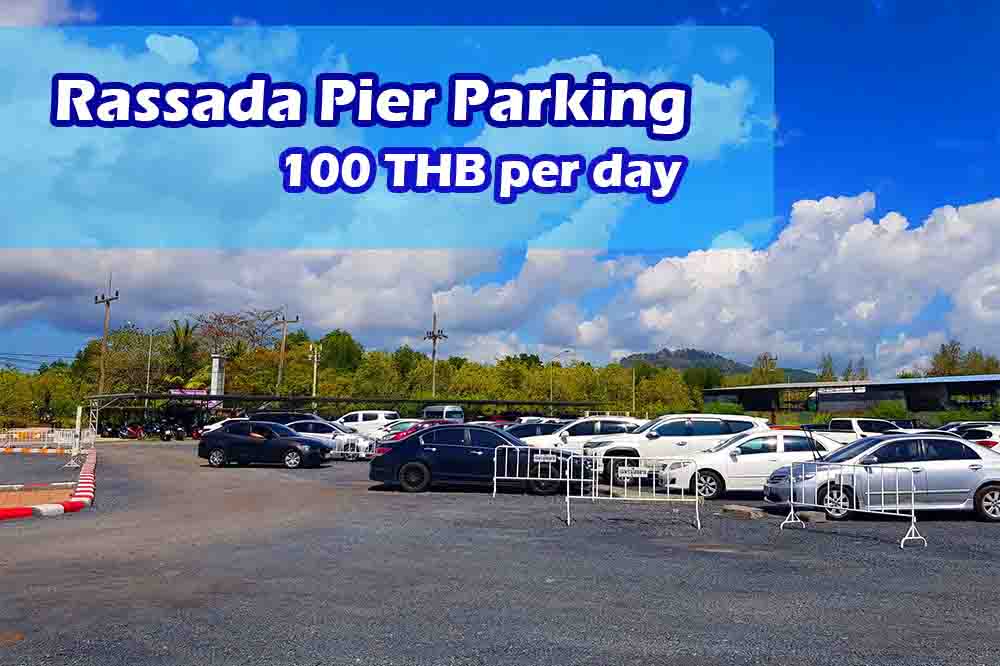 Rassada Pier Parking
Only 100 THB per calendar day for overnight parking in an onsite secure lot while enjoying Phi Phi and etc. There's ample parking available for vehicle and motorbike. You can contact the staff directly at the main entrance gate of the pier and pay the parking fee with them.
Rassada Pier Phuket Ferry
Rassada Pier
Saver Fares from 450 THB, Book. Save. Sail.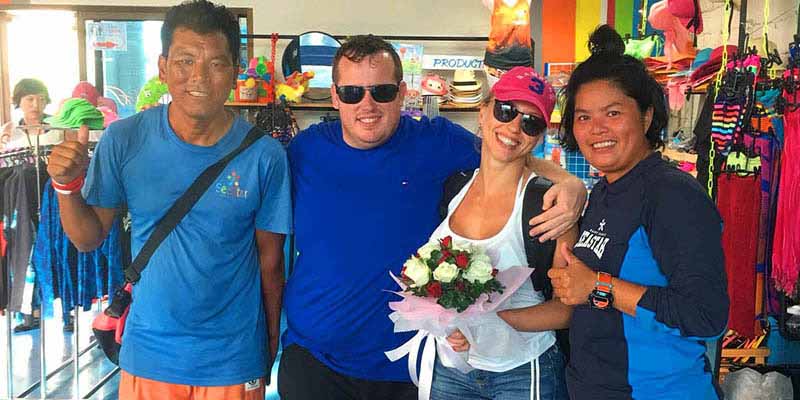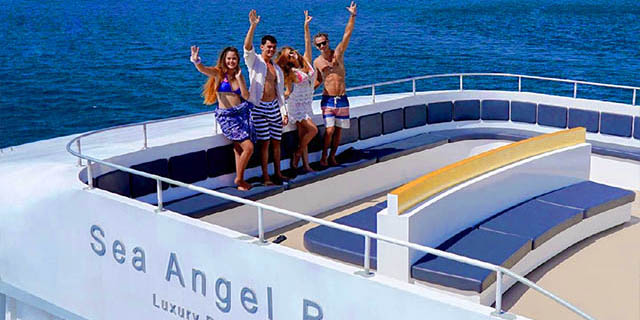 Sea Angel Beyond Cruise Boat Trip
Big deal only 1,400 THB per adult. Click here!!!
2023 - Big Deals Up to 22% OFF
This day trip gives you a traveling experience to Phi Phi Islands. The ferry boat that takes you from Phuket to Phi Phi directly. This is of the most convenient and cheap ferry boats from Phuket to Phi Phi Island. By ferry to Phi Phi, you will have a sightseeing cruise around the island's beautiful attractions.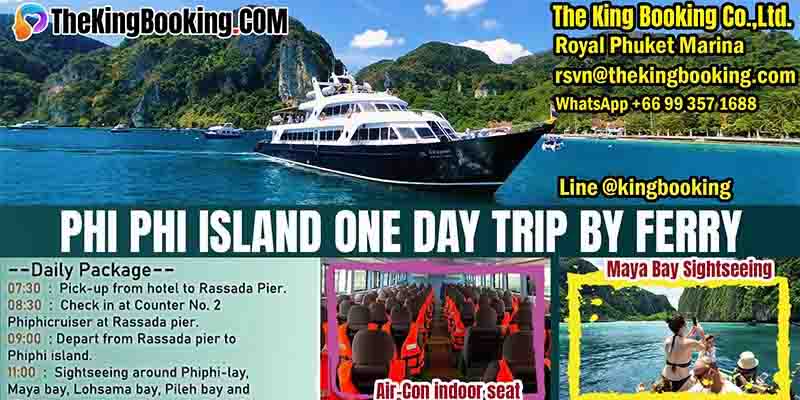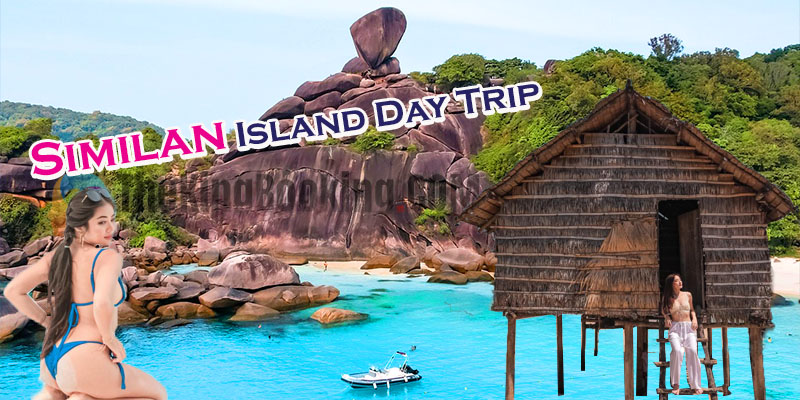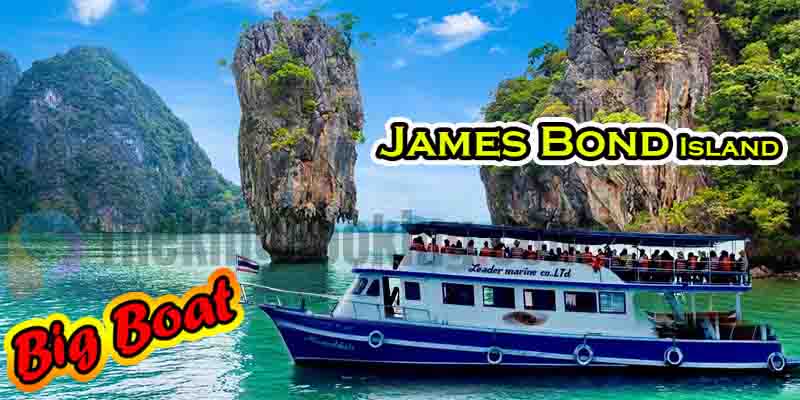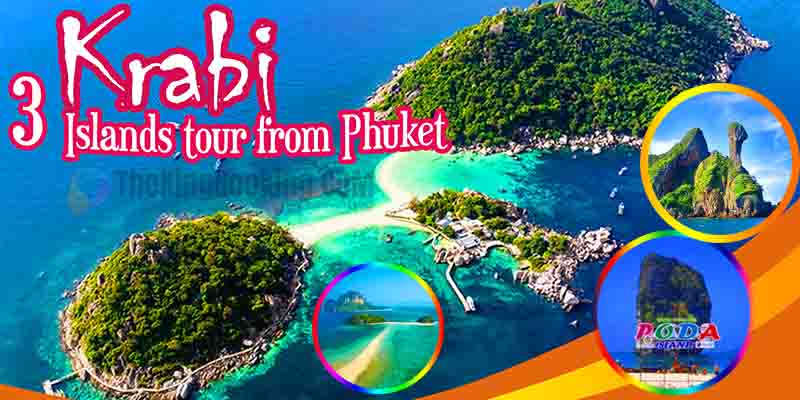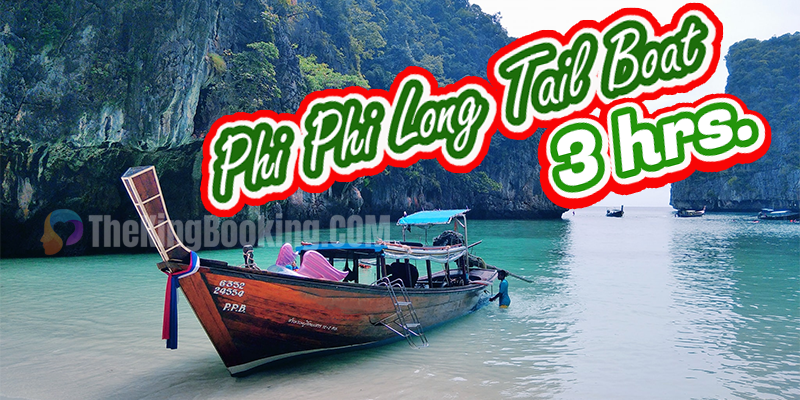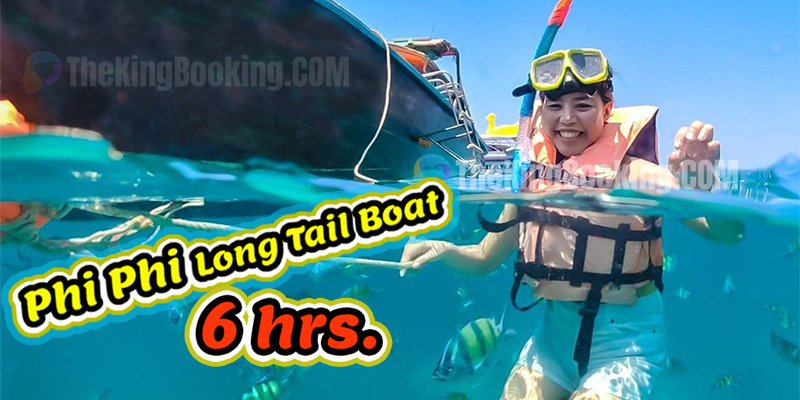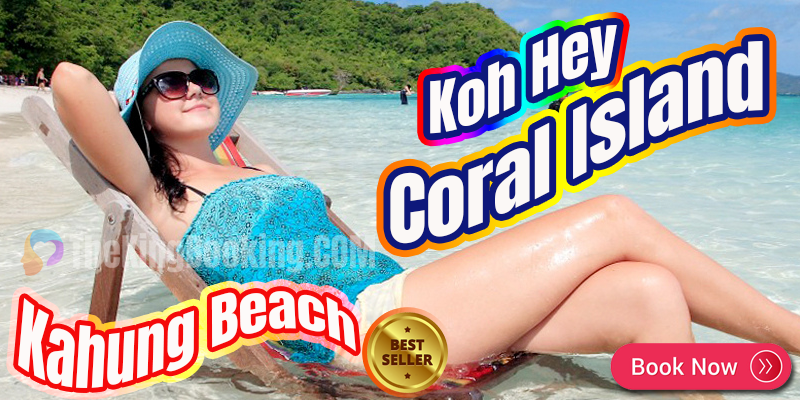 Coral Island Phuket Tour
Lunch included, Starting from 1,900 THB per adult. Chat with us on WhatsApp
Coral Island or Koh Hey is one of the most popular places to visit in the Phuket area with white sands and a clear blue sea. It is just a short speedboat trip to Coral Island that gives you plenty of time to enjoy a day of fun; offering a range of sea activities (extra charege) such as scuba diving, sea walking, parasailing and banana boat. It is highly recommended for those who like sea sports as it is also known as the " Fun Island"
PHI PHI ISLAND TOUR FROM PHUKET
ISLAND HOPPING TOURS DAY TRIP
Maya Bay, Phi Phi Island, Bamboo Island, James Bond, Similan, Coral, Raya, Khai Island and etc.
Big Crazy Smile Happy Laughing Face Fun Laughter only with us.
MAGICAL PHI PHI ISLANDS TOUR
PHUKET FERRY
Incredible destinations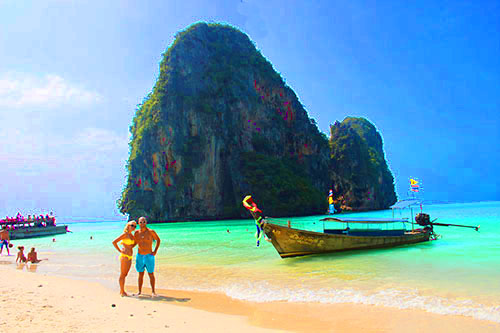 Ao Nang & Railay
Krabi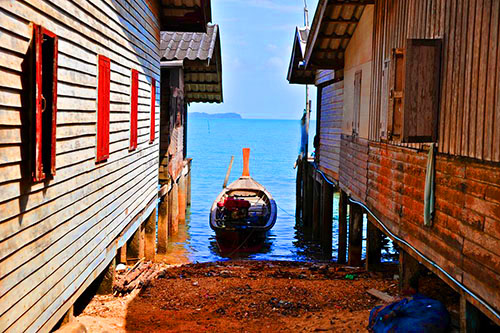 Lanta Island
Krabi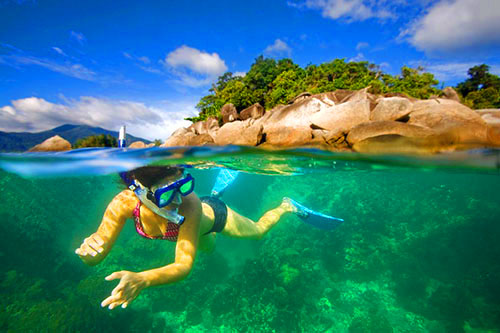 Lipe Island (Pattaya Beach)
Satun